I'm reading
Sapiens: A Brief History of Humankind
written by Yuval Noah Harari
Suggest
I'm studying
Learn Figma - UI/UX Design Essential Training
on Udemy
I'm watching
Vikings - Season 6
on Netflix
Childhood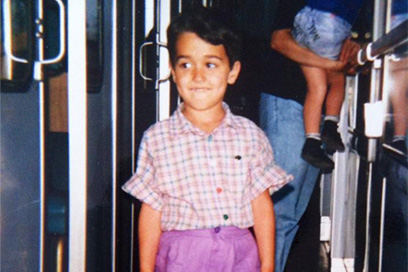 I was born on November 22 in Arzignano (Italy).
I grew up in a small village at the bottom of the Alps Mountains, and during my childhood, I was passionate about drawing and building miniature models.
Education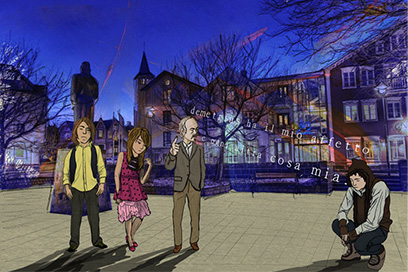 I studied accounting as my major in high school, and after the diploma, thanks to my fondness for art and design, I overturn my career in graphic design.
Career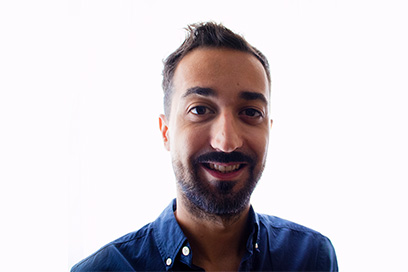 After my graduation, my career started with substantial experience in the graphics industry, then I focused on web technologies (HTML, CSS, Sass, JS) and UI skills (wireframes and prototypes).
Future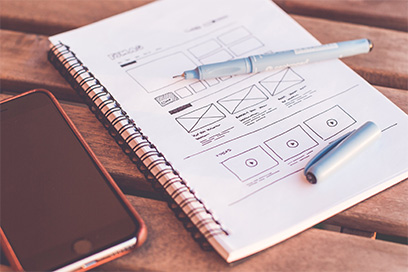 During my past experiences, I had the opportunity to gain unique skills while working with various customers, and I am strongly motivated and willing to continue and to improve my career as a UI & UX Designer.
Hire me!
Are you looking for an expert UI Designer? Available for working remotely or in-house.
Contact me