UI Designer available for hire.
I am passionate about the world wide web, a dreamer, an adventurer.
A greenie. At last but not least a traveler.
UI Design
Creating and performing prototypes and wireframes
Expert
UX Design
Analyzing surveys and usability testing interviews
Web Design
Producing and maintaining web products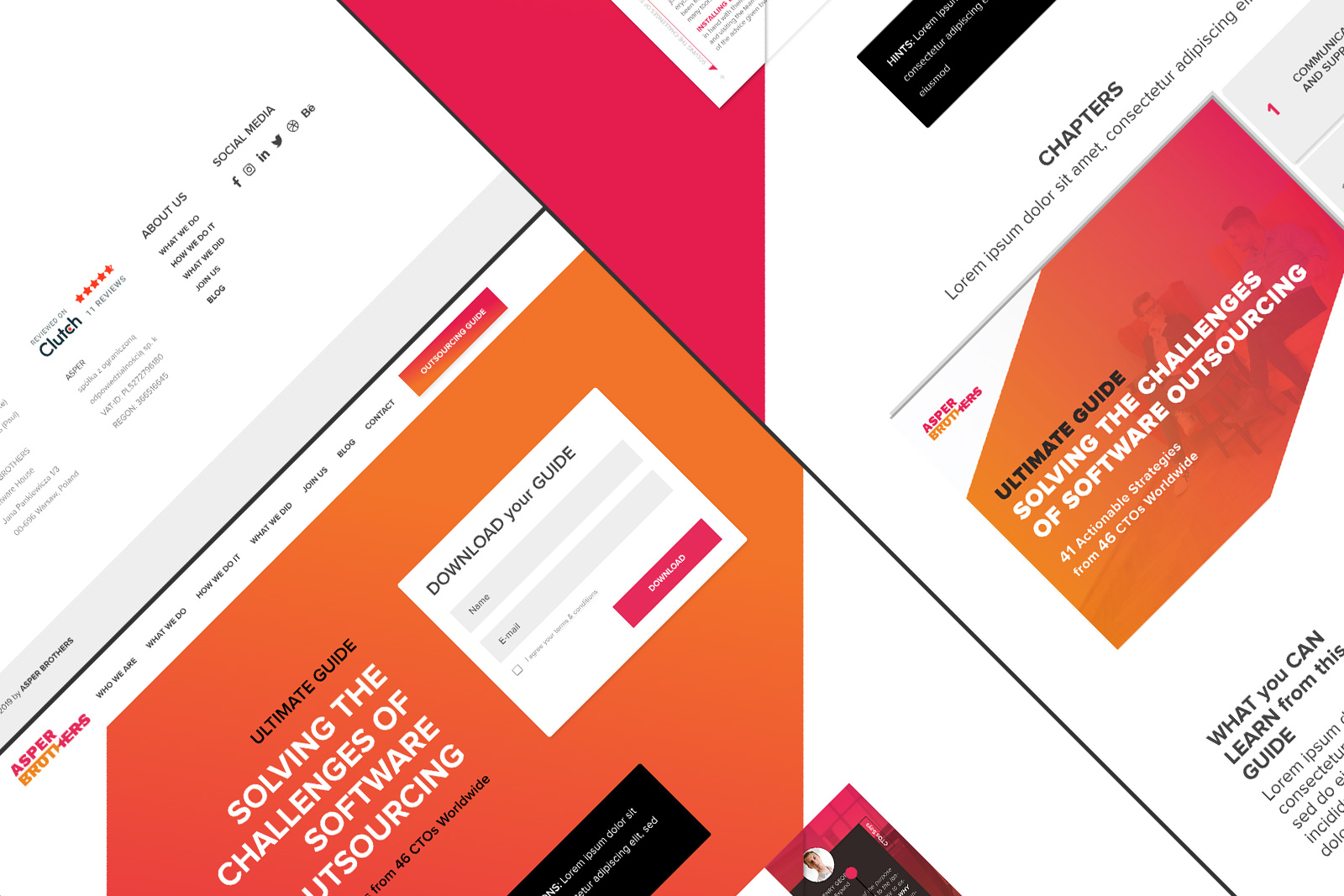 Outsourcing Guide
Promoting an ultimate guide about software outsourcing for CTOs.
Square & Creative
View case study
Hire me!
Are you looking for an expert UI Designer? Available for working remotely or in-house.
Contact me