How to be a good UI
I find my inspiration by observing new works and discovering new designers on Behance and Dribbble.
I read design related posts on Medium - UX Collective, Prototypr.io, Muzli -, and I collect a personal list of Newsletters about design - EWD Weekly, Webdesigner News, Mizko, Tobias Van Schneider, AngelList - during my carrier.
Also, I check the most trending websites on portals - ThemeForest, Envato Elements, Awwwards.
How to be a good UX
I improve my skills by studying and learning UX strategies at IDF - Interaction design foundation.
I follow the lessons, and I am an active member of the private forum channels - Visual design, UX in general, Usability, Portfolio review - where I can share my thoughts and discover new ideas from this large UX community.
Also, I keep refreshed my mind from several open-source books - The Encyclopedia of Human-Computer Interaction, Design System Handbook, Web Usability Report.
I'm reading
Sapiens: A Brief History of Humankind
written by Yuval Noah Harari
Suggest
I'm studying
UX Design, Strategy and Design Thinking
@ The Interaction Design Foundation
I'm watching
Better Call Saul - Season 5
on Netflix
Childhood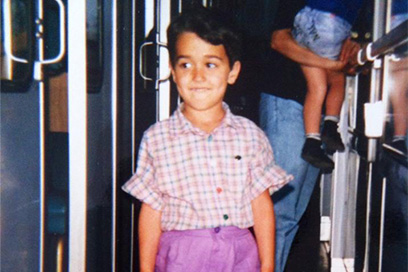 Born on November 22 in Arzignano (Italy) and I grew up in a small, cozy village at the bottom of the Alps Mountains. From an early age, I liked drawing and building miniature models.
Education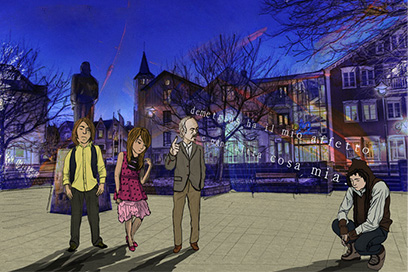 I graduated in accounting in high school, but thanks to my fondness for art and design, I overturned my career in graphic design and graduated at the College of Art ISGMD in Lecco (Italy).
Career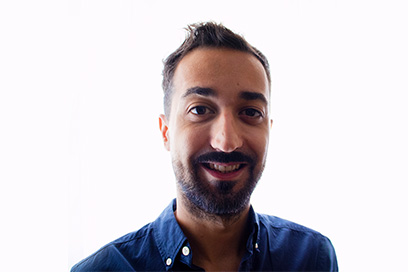 After my graduation, my career started with substantial experience in the graphics industry, then I focused on web technologies (HTML, CSS, Sass, JS) and UI skills (wireframes and prototypes).
Multicultural Experiences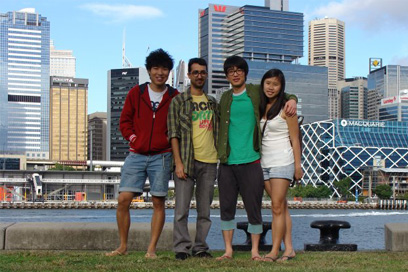 I lived in several places in three different Continents, from Down Under to Maple Leaf land, and back to the Old Continent. Thanks to those experiences and cooperations with local companies and freelancers, I had an opportunity to work in different environments and know a different approach to design.
Future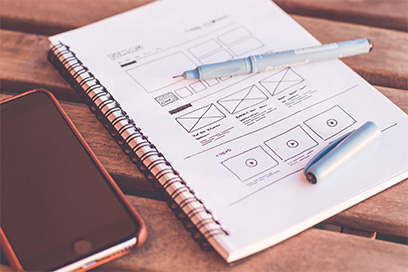 During my past experiences, I had the opportunity to gain unique skills while working with various customers. I am strongly motivated and willing to continue my career as a UI & UX Designer. I want to progress my career in a fast-growing and open-mind company where innovations are always a priority.
Hire me!
Are you looking for an expert UI Designer? Available for working remotely or in-house.
Contact me